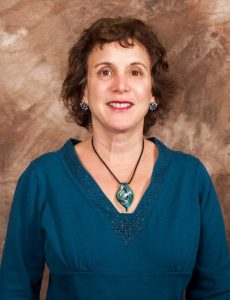 Deborah Ensweiler has been practicing massage in a clinical setting since 1985. She is licensed in the State of Wisconsin, with professional membership in ABMP. Deborah has additional training and certification in Deep Tissue, LA Stone, Cancer massage, Geriatric, massage, Reiki and massage for the Rotator Cuff.  She has created a selection of high quality essential oil Aromatherapy blends for use in her massage work.
Email Deborah at deborahlotushealingarts@gmail.com
Massage Therapy Offerings
Therapeutic Massage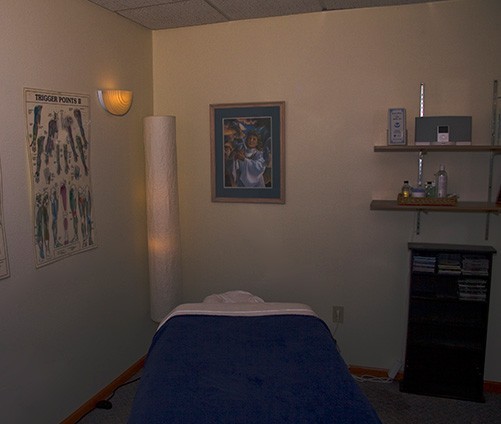 A combination of Swedish, Deep Tissue, Trigger Point Therapy, Hot Stone Massage, Aromatherapy and Reiki for the benefit of increased circulation, relieving muscular tension and deep relaxation.
Swedish Massage
Uses a system of long strokes, kneading and friction on the more superficial layers of the muscles, combined with active and passive movements of the joints. This massage promotes general relaxation, improves circulation, range of motion, and relaxes muscle tension.
Deep tissue
As the name implies, this technique releases the chronic patterns of tension in the body through slow strokes and deep pressure on contracted areas.
Trigger Point Therapy
Applies concentrated finger pressure to Trigger Points – painful irritated areas in muscles- in order to break the cycle of spasm and pain. This is often used to deal with the pain from overuse injuries or illnesses such as fibromyalgia.
Reiki/ Energy balancing
Reiki is a Japanese word meaning "universal life energy." It is a nonintrusive method of hands on healing that addresses both chronic and acute conditions. Reiki and Energy Balancing gently and powerfully promote balance among all body systems and are calming to the mind and emotions. Reiki/ Energy Balancing sessions are done fully clothed. Light pressure is applied on and over the body.
LaStone Therapy
A Multi-faceted technique using guided relaxation energy balancing and the clinical application of deep penetrating heated stones, alternating with cold stones when needed. This assists the body in self healing and entering deeper dimensions of relaxation, health and well being.
Massage for Cancer
Massage therapy has many benefit for people living with cancer diagnosis, treatment and side effects. The Massage and Reiki offered at Lotus Healing Arts can compliment medical treatment and support recovery by assisting in: reducing anxiety, offering some pain relief, easing fatigue, providing relaxation and comfort, enhancing circulation and strengthening the immune system.
Geriatric Massage
Provides specific benefits for seniors. Massage can support individuals in meeting physical challenges and aid in healing from injuries or surgery. Massage improves health and mobility of joints and supports maintaining an active life.
Let's Get Started