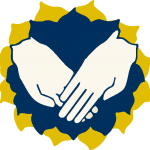 Welcome
Natural health care since 1988
Mon – Fri 8:00am – 5:00pm
Sat by appointment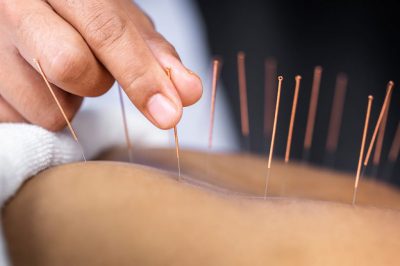 A system of natural health care that involves healing and relieving of pain. The system was discovered over 3,000 years ago and… more
Active Release is a hands on method of diagnosing and treating soft tissue injuries through specific manual contacts utilizing active and passive motion. 
These techniques help to promote healing of various soft tissue injuries… more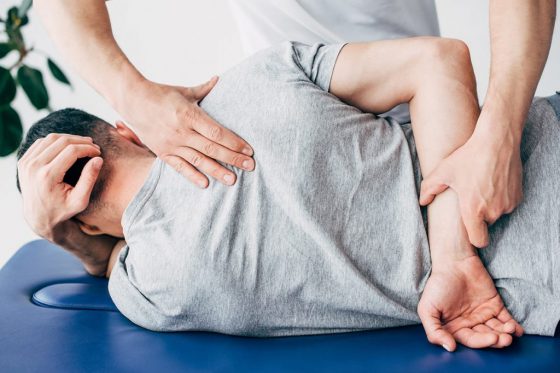 a health care profession that focuses on disorders of the musculoskeletal and nervous systems and the effects of these disorders on general health. Doctors of Chiropractic, often referred to as chiropractors or chiropractic physicians, practice a hands-on approach to health care… more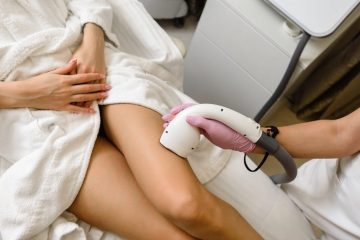 Lotus Healing Arts uses this specialized form of laser therapy to promote cellular healing and provide natural pain relief. We choose to use laser therapy as a natural approach to healthcare, rather than depending on surgery or drugs for treatment and relief. more
Lotus Healing Arts offers a wide range of services ->
Testimonials
We are very thankful for the positive remarks from some of our current and past customers.
Brian M
I've been seeing Dr. Ensweiler off and on for many years, and I would definitely recommend him to anyone. He's unusually knowledgeable and skillful. My wife used to say he has healing hands, and I agree. Dr. Millard is also excellent, and the whole staff is friendly and competent. I give all of them an A+!
Amy N
I have been seeing Dr. Ensweiler for several years now. I started out going through the Hellerwork series on the referral of a friend and he has since become by "go to" person for any number of body issues that have come up with my back, elbow, knee and most recently hip. I wish more of Lotus' services were covered by my health insurance but certainly appreciate the time and effort spent by the staff at Lotus to run as much as possible through insurance and keep me informed.
Violet M
I am so grateful for this resource!
Kim S
I've been coming back for over 20 years. I think that says it all.
Barb C
Mark is by now a part of my life. I would feel lost without him. Barb Cranford
Our Shop is currently under maintenance. Come back soon!